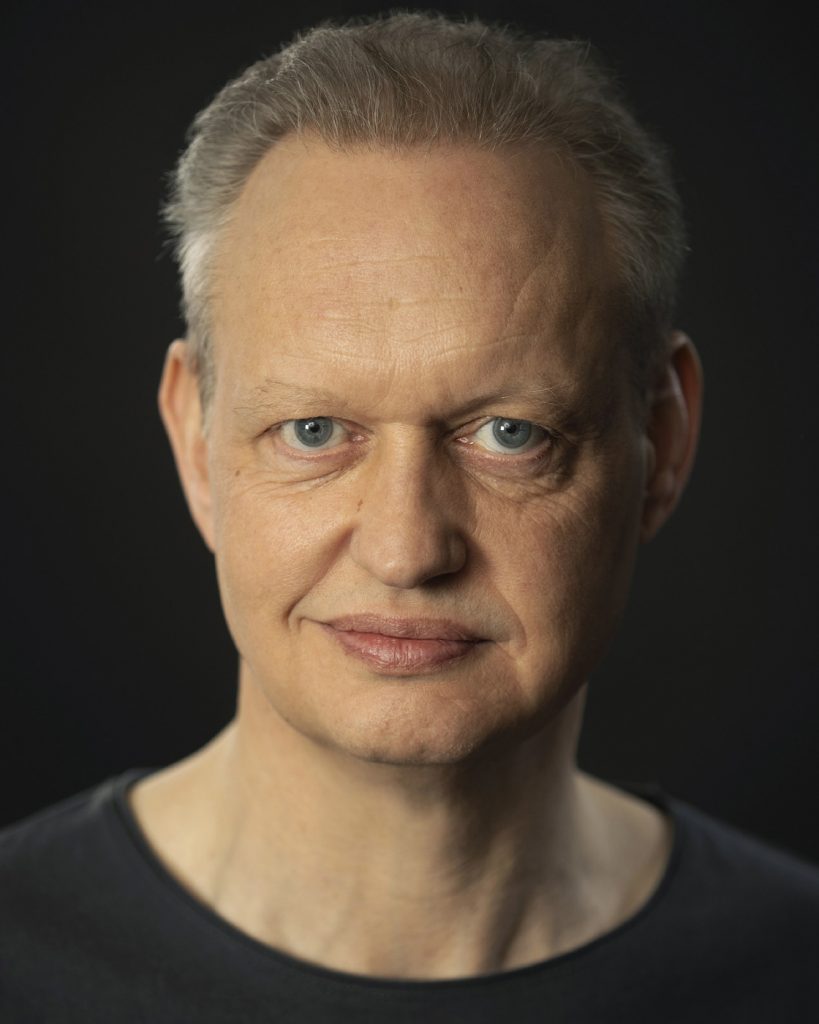 Best known for getting stuffed in BAFTA Winning The Taxidermist Robert Williamson is often cast as characters with an edge.
The second of four offspring to Rev. Magnus and Eunice Williamson, Robert was born in The Manse on Eday, in Orkney but grew up (for the 1st time!) in Shetland. Island life was extremely agreeable and particularly free, especially the air, which sometimes arrived at 100 miles an hour!
Robert's first foray into performance was musical learning piano, fiddle and acoustic guitar before settling for electric bass, playing rock n roll as a teenager – Robert still plays Bass and Guitar.
Working with new and established Theatre companies in Edinburgh, often with a role in script development and always in collaboration, solo performance and tight ensemble casts honed skills transferable to the Screen.
Contact Robert Williamson on email robertwilliamsonactor@yahoo.co.uk
or on Spotlight
https://www.spotlight.com/interactive/cv/1416-5618-1583


Twitter: @RobertW_Actor